Inspirational Quotes about Following Your Dreams
To me, self care is more than just physical – it is also mental and emotional and spiritual. Because of my thoughts on this, I wanted the final post for our self care month to be about something near and dear to my heart: following your dreams.
Initially, I wanted to write a very long post about how I have managed to follow my dreams throughout my lifetime (with many bumps along the way)…but when I sat down and thought about it, I realized that many of you may simply need a boost of motivation or inspiration more than my personal story.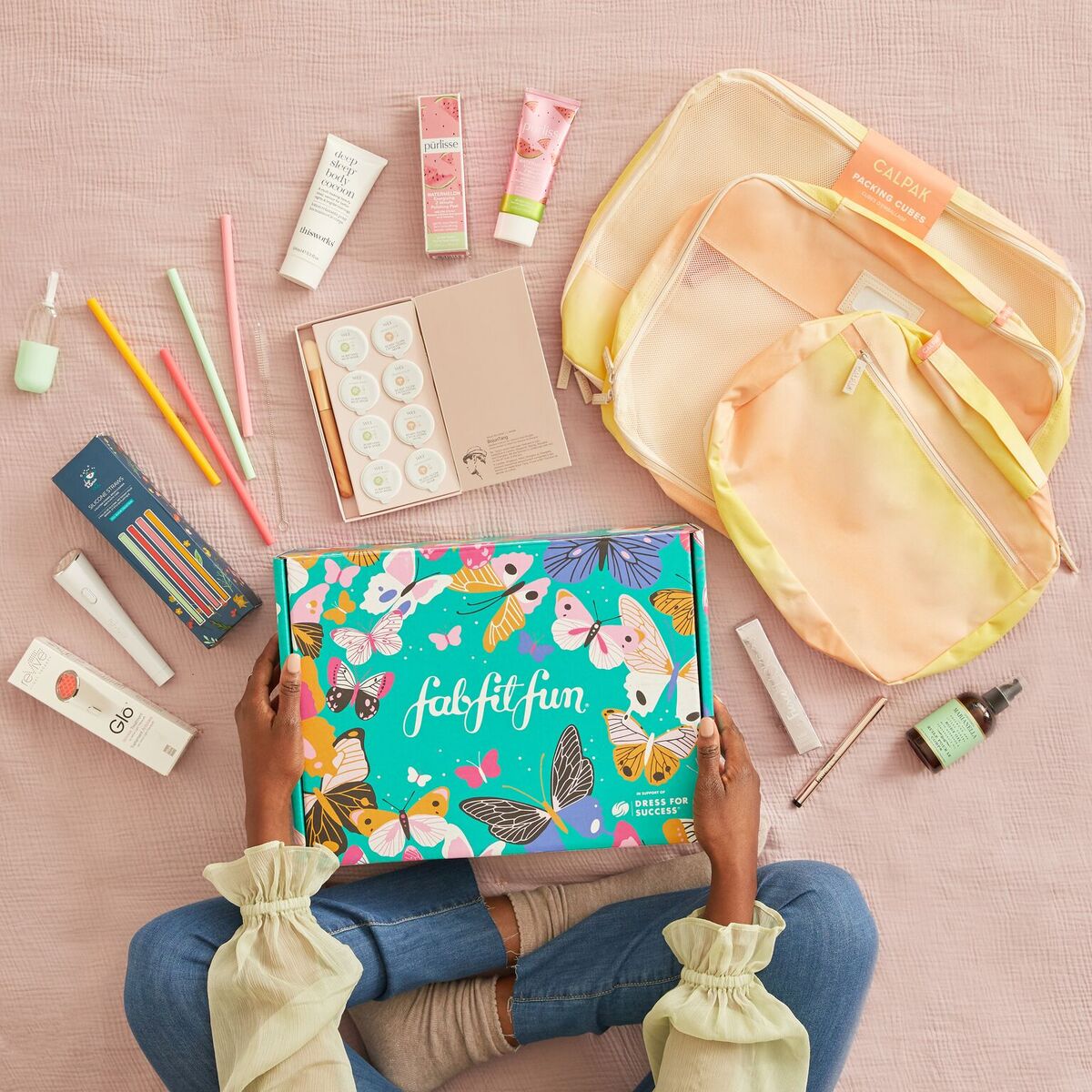 If you would like to hear about my personal story of following my dreams sometime, let me know in the comments. But, for now, I just want to leave you with some of (what I consider to be) the most inspirational quotes on following your dreams.
We, as busy women and mothers, need to be able to follow our dreams just as much as we encourage our children and spouses to do so. It is important. It gives us a sense of fulfillment unlike many other things in this lifetime. So, friends, please do not sell yourself short – go after what it is you want to achieve – no matter how far away it seems. Along the road, save this post and read these quotes whenever you need an extra bit of encouragement, inspiration, or motivation.
"As soon as you begin to pursue a dream, your life wakes up and everything has meaning."

Barbara Sher
"The biggest adventure you can take is to live the life of your dreams."

Oprah Winfrey
"Do not wait; the time will never be 'just right.' Start where you stand, and work with whatever tools you may have at your command, and better tools will be found as you go along.

George Herbert
"I am not what happened to me, I am what I choose to become."

C.G. Jung
"The things you are passionate about are not random, they are your calling."

Fabienne Fredrickson
"Don't follow your dreams: chase them."

Richard Dumbrill
"Be fearless in the pursuit of what sets your soul on fire."

Unknown
"Follow your dreams, believe in yourself and don't give up.

Rachel Corrie
"You are never too old to set another goal or to dream a new dream."

C.S. Lewis
"Hold on tight to your dream. Hold on tight to your dream. When you see your ship go sailing. When you feel your heart is breaking. Hold on tight to your dream."

E.L.O.
I hope you enjoyed these quotes, friends. The last one is my personal favorite. My Dad told me about this song years ago and I, to this day, remember the lyrics every time I am feeling like I want to give up. There is something so encouraging and special about it. You can listen to it here if you'd like.
My good friend, Kendra, wrote a post that I think you may like. It's about 5 steps to help you achieve your dreams. Head over to her site to read it. It goes perfectly with this post!
Take care friends – and remember, follow your dreams – and hold on tight to them.
~Leslie W.